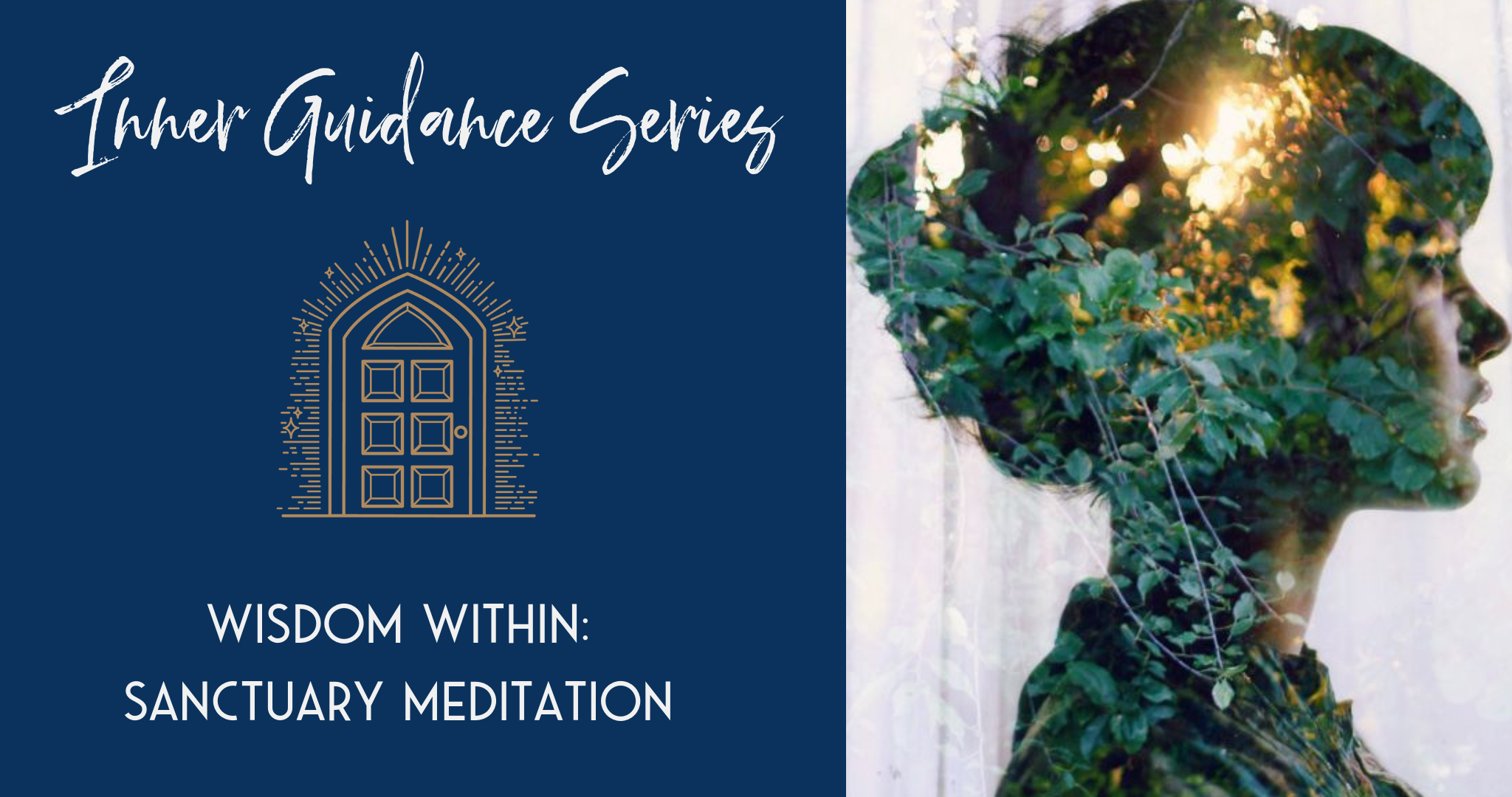 The Inner Guidance class series gives you meditation and intuition development tools to tap into your inner knowing.
Part 1: The
Sanctuary Meditation technique
is an ancient and proven method for quieting the mind and connecting to your higher awareness for healing, insight, and deep relaxation. With this meditation technique, you have a powerful tool to begin looking for insight, comfort, and wisdom within yourself.
There is a wealth of knowledge and potential within you. Build a deeper relationship with your Higher Self, peeling back the layers of understanding who you truly are.If you're looking to develop a meditation practice, this class will introduce you to a very special place for you to access and explore in your regular meditation practice.
SINGLE CLASS: $35
INNER GUIDANCE 2-PART SERIES: $55